Navigation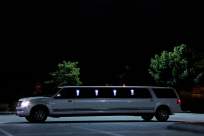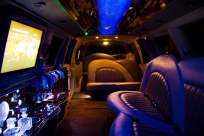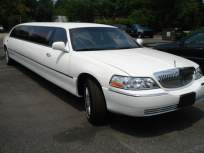 Graduation Limo Service ? Make your reservations online or give us a call and experience premium transportation service. We are in service 24 hours a day. Give us a call or send us an email if you have inquiries regarding our Delta Limo service. It will be our pleasure to attend to your concerns. We know how to take care of our clients. For whatever reason it may be, you can trust us when it comes to Delta Limo services, your satisfaction is guaranteed. We've served thousands of customers in the Vancouver area for more than Ten years. And with much of that experience, we are determined to provide more of our excellent service to more people.
Delta Limo is a really great way to enjoy your graduation even more! Delta Limos are a lot of fun! A Delta Limousine service can rent out a limo to you and your friends the night you graduate and the party never has to stop! Delta Limousine rental is an easy way to keep all your friends together for the night while looking good! Do you really want to be seen leaving your big night in your mom's old station wagon? Or do you want to leave with all your friends in a hip ride? Delta Limos look awesome! Plus when you leave your graduation, there's a good chance you'll be drinking and if you made it this far, you should be smart enough to know you need a designated driver when you are drinking. Delta Limo will come with a driver! That keeps you safe and smart! Delta Limos really are a great solution to all of your Limo transportation needs. If you think you may want to leave your graduation in style you should contact a Delta Limousine service and they can tell you more about Graduation Limousine rental services such as rates, what kind of cars they offer and how long you can use the vehicle for. They can also let you know how many people the car can fit and what their terms of service are. This is important because you need to know when the car should be back etc.

You only graduate once. Let us help you make a memory to last a life time. Prom Limousine Night is a very special evening for Vancouver, Richmond, Delta, White Rock, Surrey, Langley, Coquitlam, Burnaby, New Westminster and Maple Ridge High School Seniors, and you can bet that every Prom limo in town will be booked on that night. With that in mind, Delta Limo would like to offer both parents and teens a bit of helpful information in your quest for a safe and fun filled evening should you decide to "Go In Style" (as we say here) and rent a limousine for Prom & Grad Night.

Our commitment to providing consistent world class service - whether in one of our owned locations, or with one of our Affiliate Network operators - distinguishes Best from our competition.